Similar jobs like this one
13 Sep 2021,
Croudace Homes Group
Caterham, UK, Letchworth Garden City, UK
Engineer | Site Engineer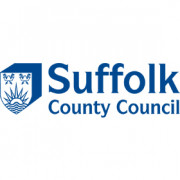 Flood and Water Engineer
Full time
Permanent
We are committed to flexible working. To view the types of flexible or part time working available for this role, please see the Job and Person Profile.
Please read the 'How to apply' section below, before applying for this job opportunity.
...