Similar jobs like this one
27 Nov 2023,
Aldwych Consulting
Royal Tunbridge Wells, Tunbridge Wells, UK
Surveyor | Transport Planning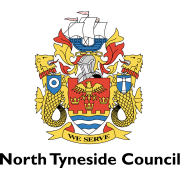 Head of Highways and Transportation
Located in the heart of north east England, North Tyneside is a dynamic and exciting place to live, work and visit and is part of the North East Combined Authority.  We are an ambitious local authority that listens to, cares for and represents our residents in everything we do. We have vibrant...