Similar jobs like this one
Civil Engineer | Engineer
27 Jul 2021,
University Of Nottingham
Civil Engineer | Lecturer
23 Jul 2021,
Bedford Borough
Civil Engineer | Infrastructure Engineer | Structural Engineer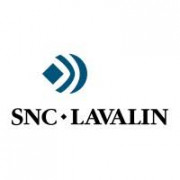 Register now: Transportation Virtual Careers Fair
Ready to shape a great future together?
Transport is one of the few sectors where the demand for talented professionals remains constant.  We're helping to keep people moving, rise to the challenges of the future and create net zero transport solutions for our clients. To support this, we...